Color with Caryn is the featured designer at DSW this week !
I got to play with the goodies in Color with Caryn's new

CU Grab Bag Infused 1
.
If you want to know what you will find in it, check out the extra previews at DSW!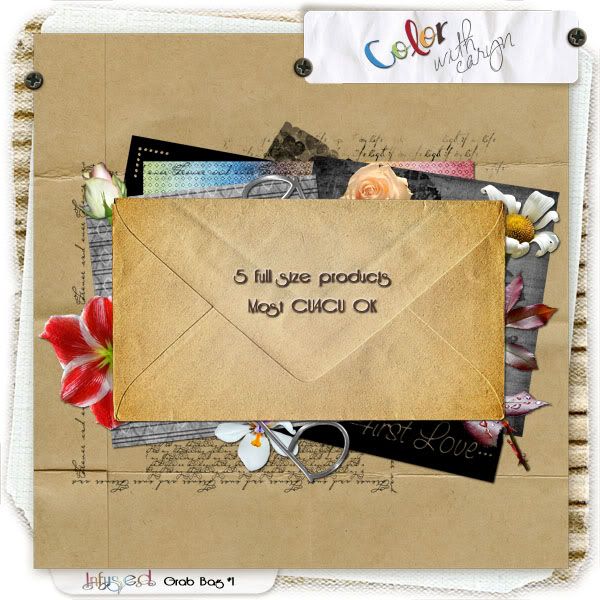 Here is my freebie, using some of the goodies in the bag:
Download here
Are you doing Project 365 this year? I thought I would give it a go,and guess what I have exactly one photo on my blog- January 1!!! Much catching up to do. What do you think of my blog header, my camera is featured!!